About
Team5 Aerial Systems is a specialized equipment rental company serving the motion picture and advertising industries. It is operated by an alliance of the industry's premier aerial cinematography experts, who are collectively responsible for many of the most compelling aerial images in movies and commercials produced worldwide.
Team5 maintains an extensive inventory of state-of-the-art aerial systems and can mobilize teams from its international network of trusted partners—from coordinators to film pilots, from cinematographers to technicians—to provide unparalleled technical direction and support for aerial shoots around the globe.

Recent News Stories
Recent stories and developments from around the T5 aerial world. International production updates and news on recent movie releases.
/ 03.18.19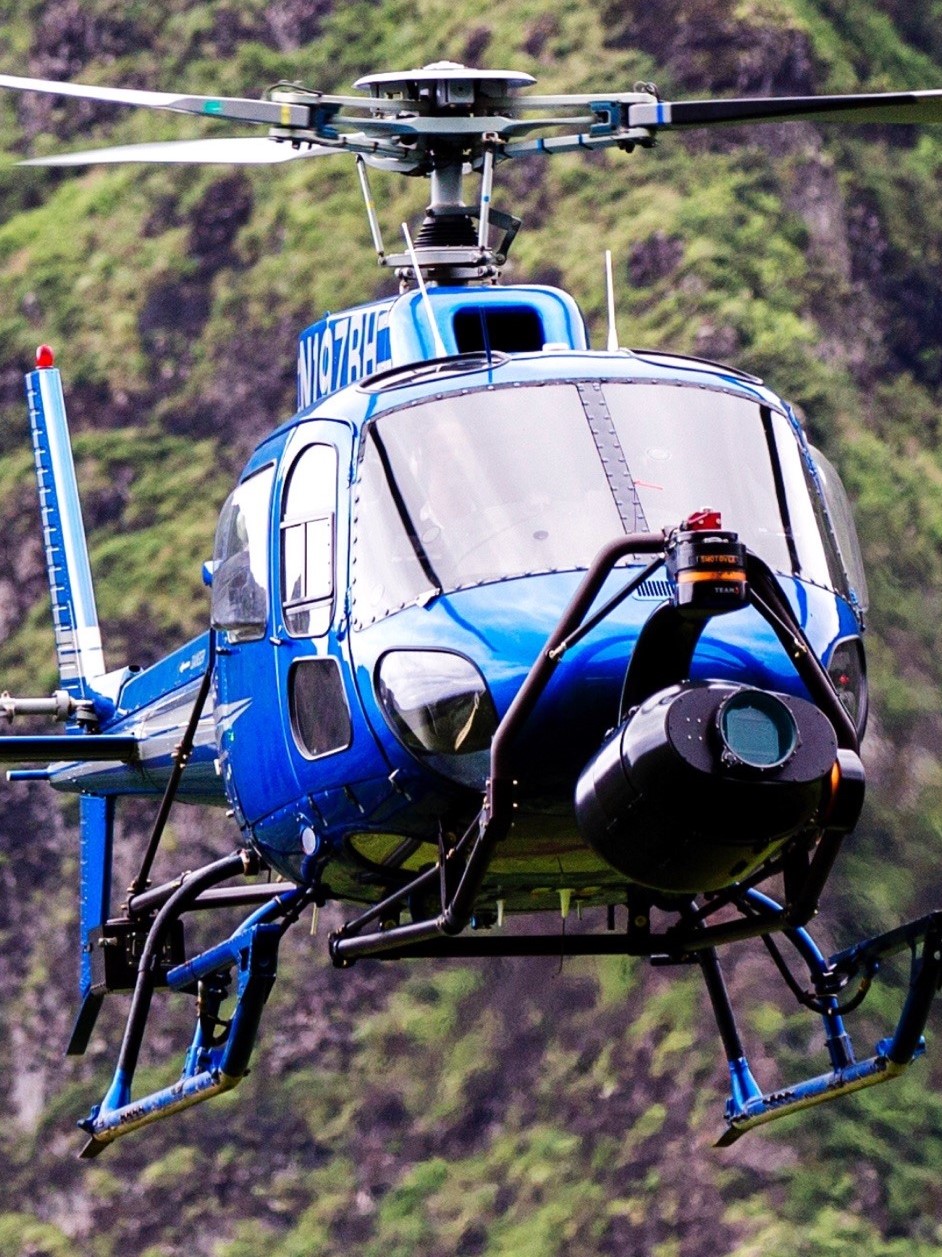 / 05.15.18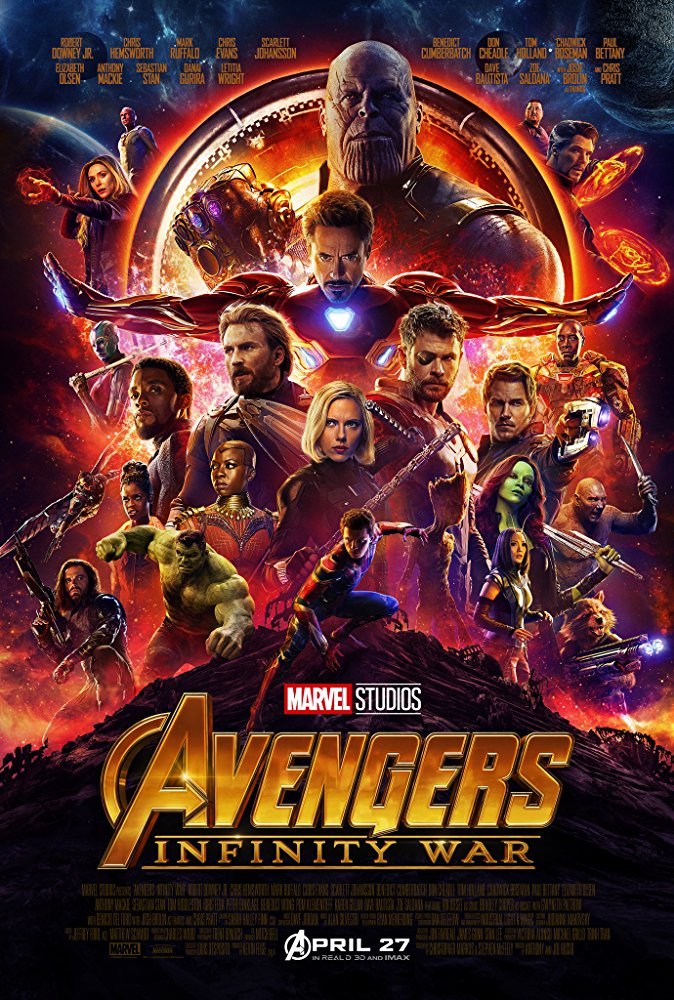 / 04.27.18
PRODUCTION PACKAGES
Aerial Systems
Team5 provides a nearly unlimited range of off-the-shelf and advanced customized solutions to accommodate any type of aerial film requirement. Our rental packages are specifically tailored to meet the individual needs of our clients and the unique challenges of each project we partner on. We own and maintain an extensive inventory of leading products and retain one of the world's largest supply of stabilized gimbals including the Shotover K1, F1 U1 and G1 systems; the Hydra, a proprietary multi-camera array; and a comprehensive drones division with a wide selection of best-in-class unmanned aerial systems (UAS).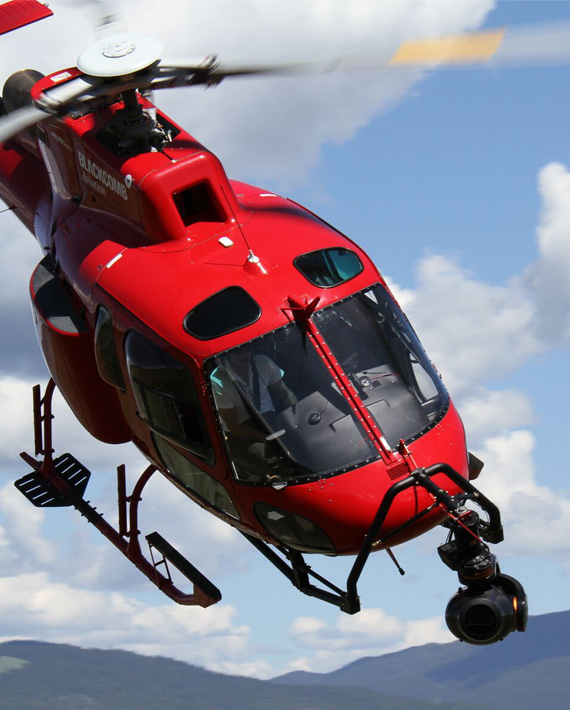 <